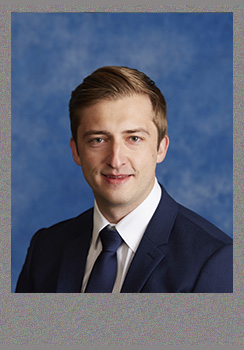 Martin Kraynov,Head of Department
The objectives of the teen ministry include:
Provide training and support for camp ministry church leaders. Training conferences are usually held once a year in February.
Unite teenagers from all churches of the Association and give them a chance to make friends among teens from other churches; encourage them to study the Bible and grow spiritually. There are annual teen conferences that take place in May.
Help churches to establish teen ministry locally, to hold summer camps for teens.

The department:
Head of Department: Martin Kraynov:  (916) 740-5465, 

This email address is being protected from spambots. You need JavaScript enabled to view it.

Vasiliy Zavorotniy: (916) 296-0470,

This email address is being protected from spambots. You need JavaScript enabled to view it.

Victoriya Avramenko: (916) 504-0827
Svetlana Pahomova: (916) 524-3270
Dmitriy Kramarenko: (916) 801-6344,

This email address is being protected from spambots. You need JavaScript enabled to view it.

2nd Slavic Church Teen Ministry Website: http://myskala.com.